Its The Media Not You!
Book - The Feminine Sublime
The artist collective It's The Media Not You! (Eva Ísleifs, Katrín Inga Jónsdóttir Hjördísardóttir and Rakel McMahon)
The book features all 600 speech bubbles from the performance 'Dialectic Bubble' exhibited at Ltd Ink Corporation in 2019. Text examining ones own notion of the feminine sublime by, Christina Petopoulour, Eva Rún Snorradóttir, Mytro Katsinicha and Scarlett Platel.
Publication
21.0 x 29.7 cm
Edition of 140
Designed by Dimitris Mitropolous
Printed by Fotolio Athens, Greece 2020.
︎ Return to artist profile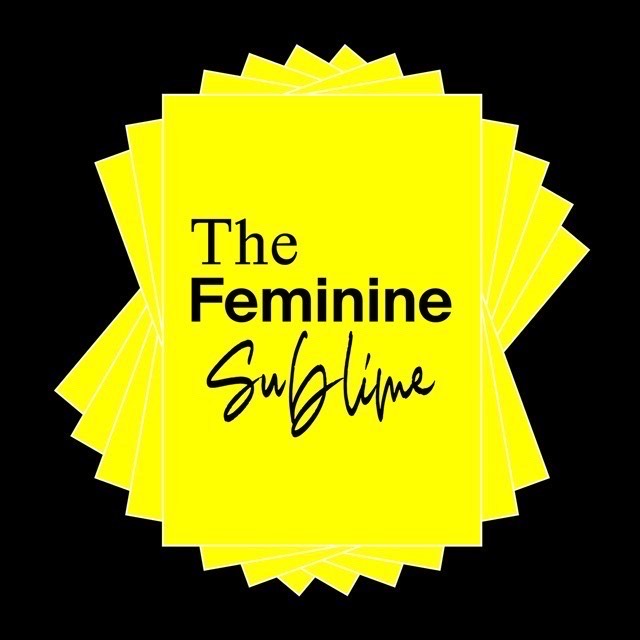 ---