Present
We are working with new collaborators, annoucements to follow.
Future

Neu! Reekie! x Ltd Ink Corporation # 1
March 27th (event cancelled due to Covid - 19 pandemic)
Past
Ryan Marinello
- Poster Designs

February 21st - February 23rd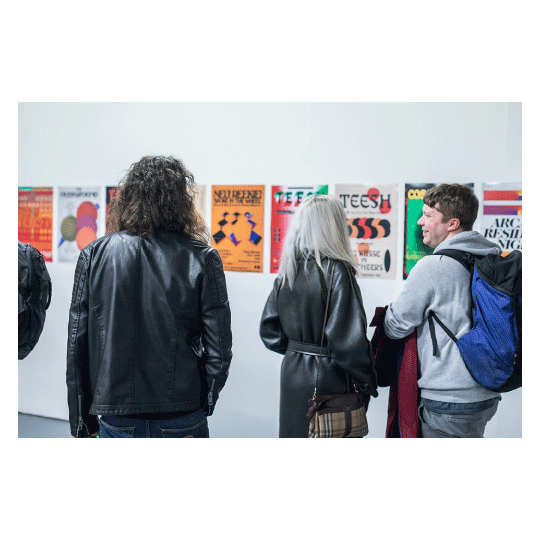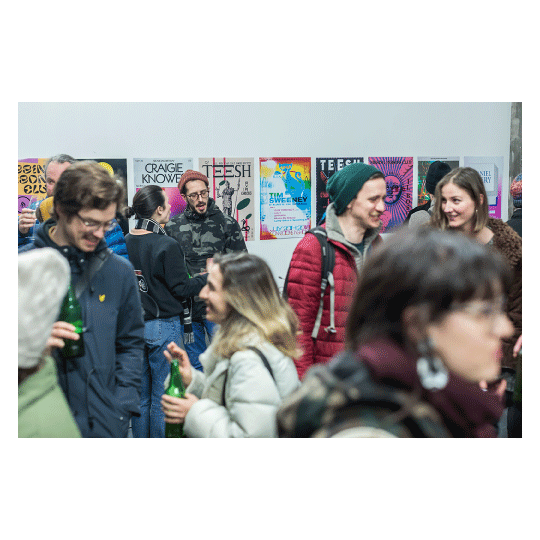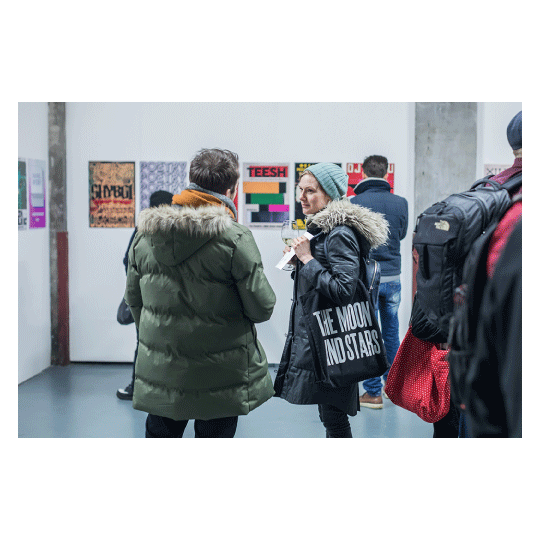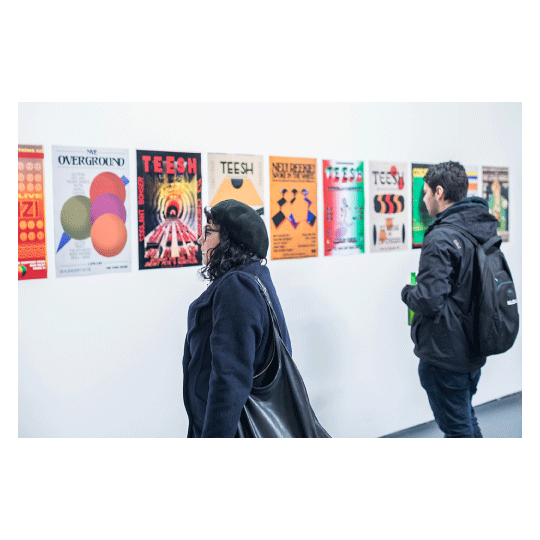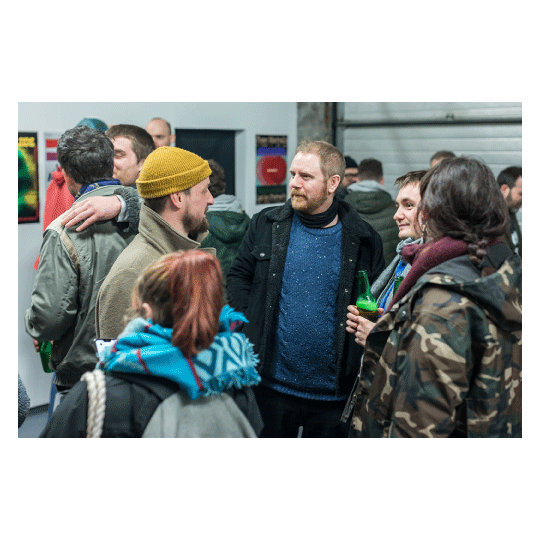 Invited Artists Rotational Billboard at Wester Hailes Education Centre
Installed -
The Art Room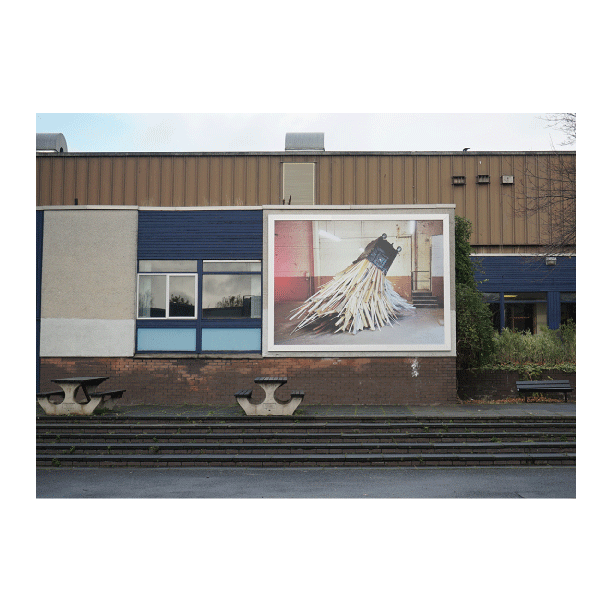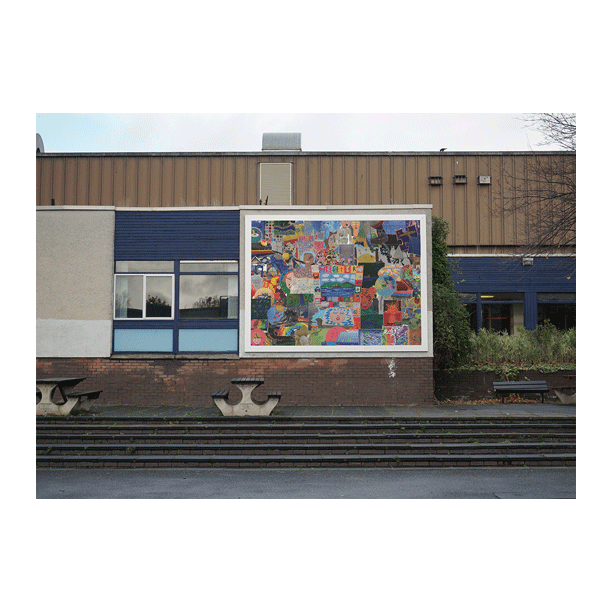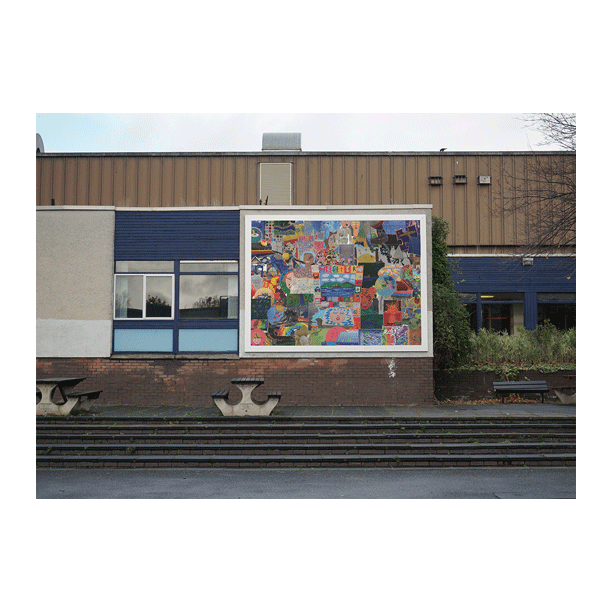 Tiago Duarte & special guests TBA -
WeDisappear

July 3rd - July 12th
Mark Purves -
Seen It.
November 29th - December 8th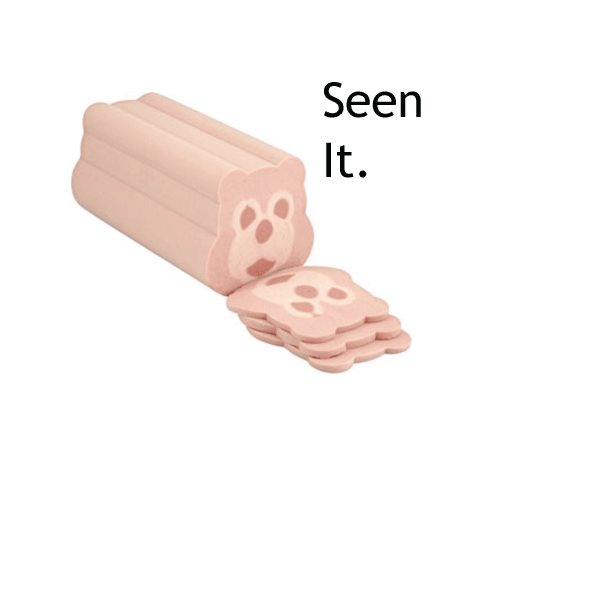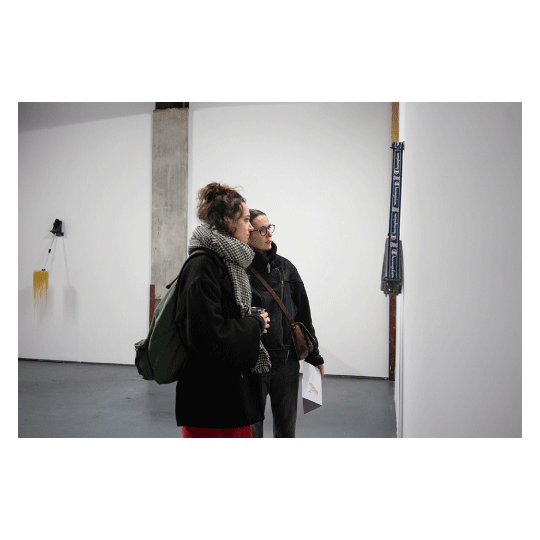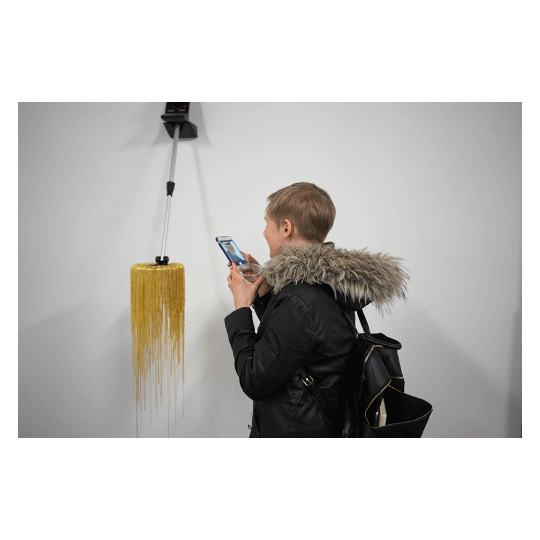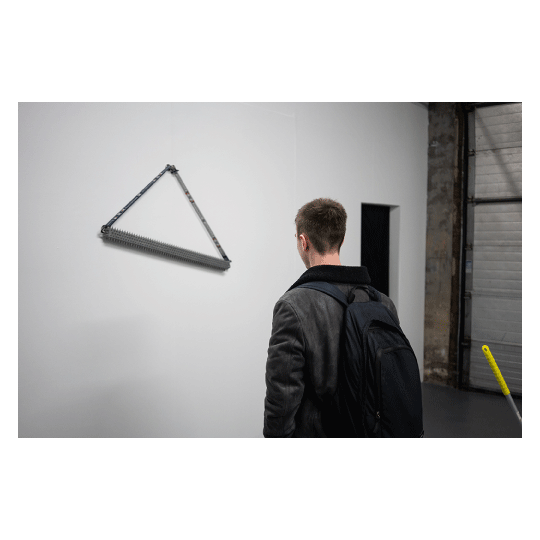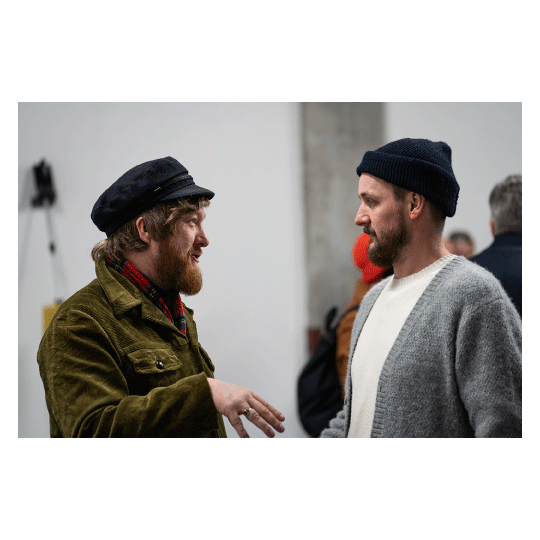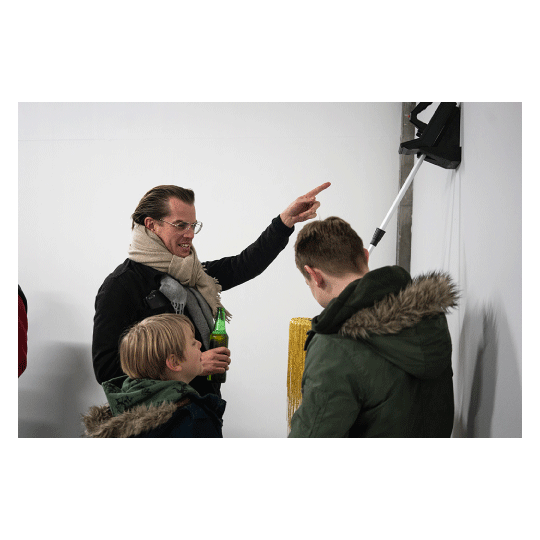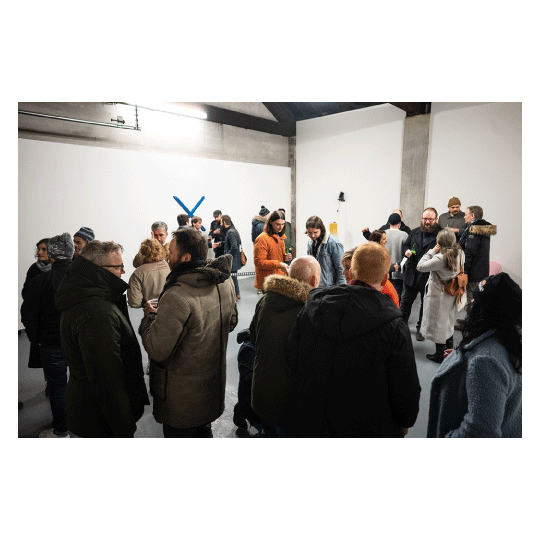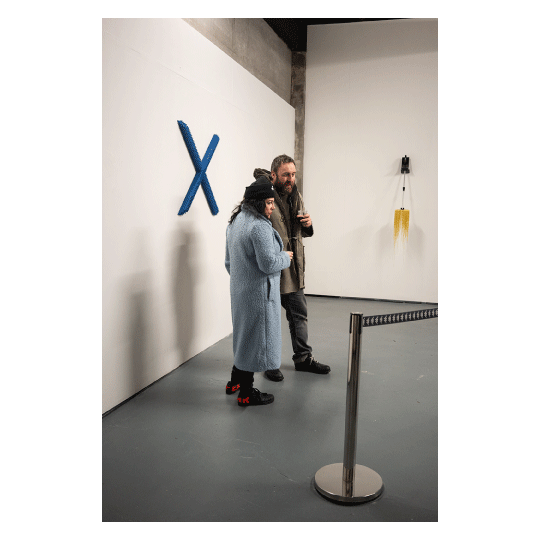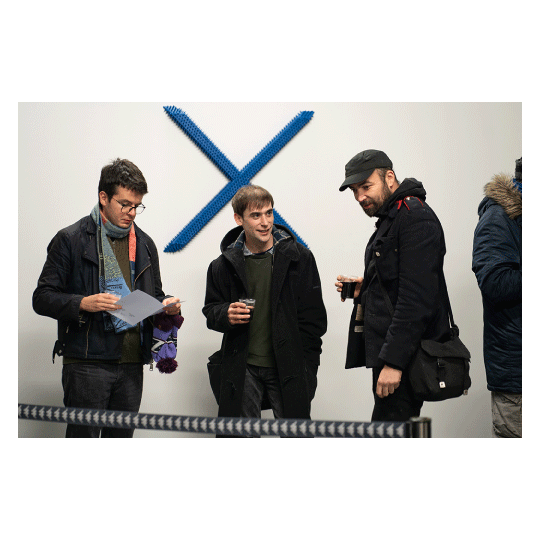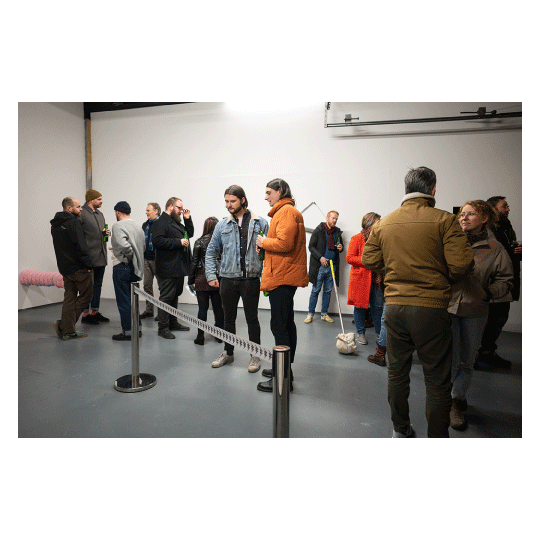 Richie Moment
- DEETH
November 8th - November 17th